Feedlot
Being a leading Livestock Transport and Trading Company, we possess the largest shaded farm in Kuwait, covering approximately 4 millions square meters with the room for 200,000 heads of cattle in unison. In addition to this, we have to our shaded farm in the United Arab Emirates as well encompassing nearly 285,000 square meters which can incorporate 100,000 cattle at the same time.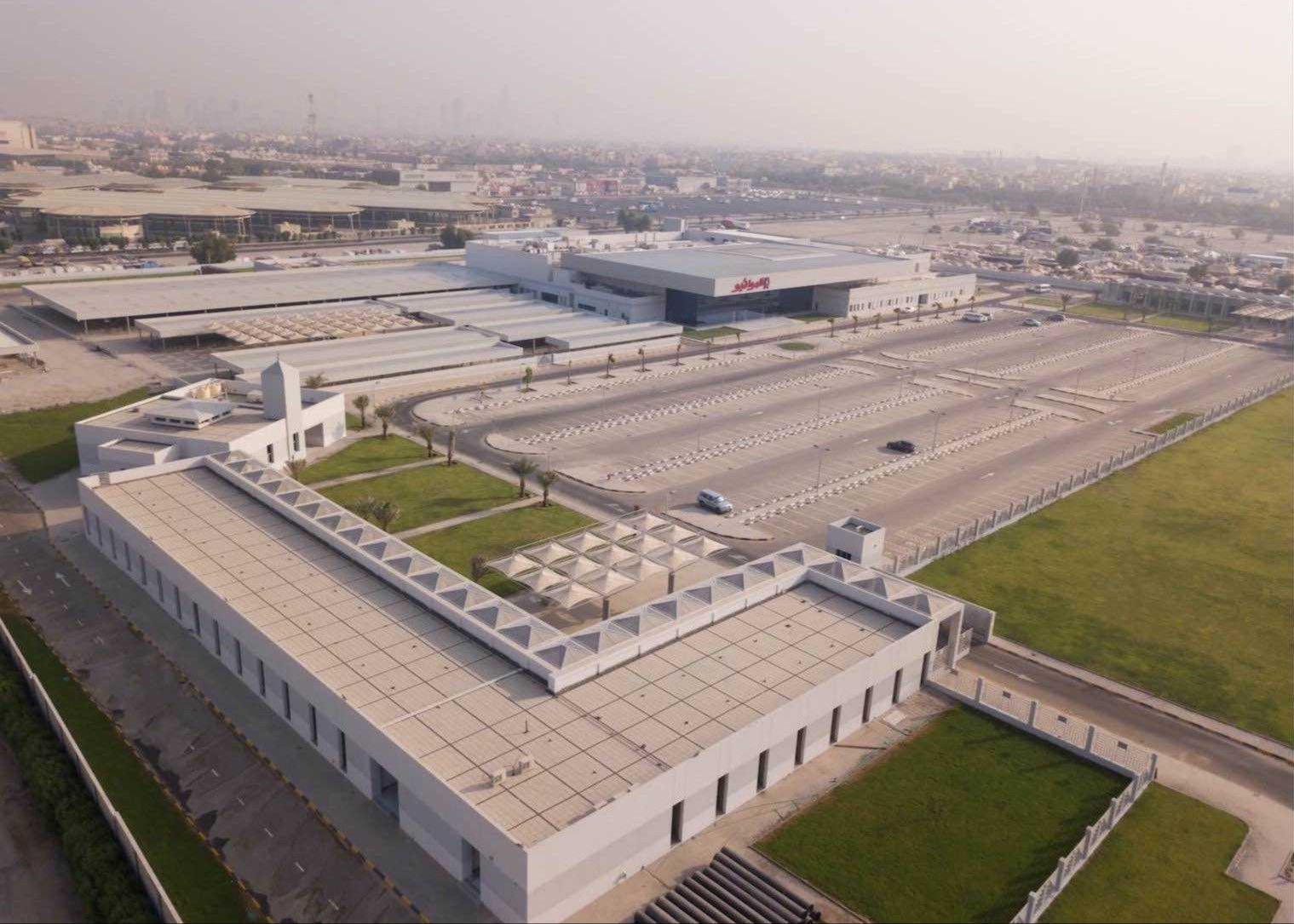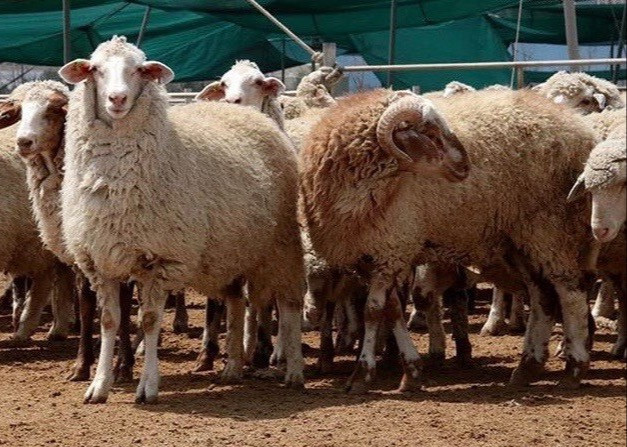 Our company in the UAE acquires and operates the top-grade supreme feedlot services in the realms of MENA with the capacity of 100,000 sheep at a time and has also been acknowledged by the MLA.
Besides this, Al Mawashi brings in to the UAE cattle and high-grade meat products from Australia and other nations to provide it to the regional markets. We participate in the nation's nutrition security by stabilizing the livestock charges throughout the country warding it off from lofty inflation.In Addition Al Mawashi owns a feedlot in Australia with capacity of 100,000 sheep and a feedlot in south Africa with a capacity of 70,000 sheep.
Our feedlots are equipped with superlative facilities to ensure a feasible environment for our livestock.
We provide feedlot facilities for traders to rent our feedlots to place their sheep in Kuwait & UAE. Traders can use our renting facilities in Dubai sheep market located in Dubai & our new sheep market in the new Slaughterhouse in Kuwait which is considered the biggest in the middle east.
The entire feedlot is rendered with water allocating network, fodder division institution, hygienic & systematic structure to ensure safety & quality.

Contact us for Rental Enquiries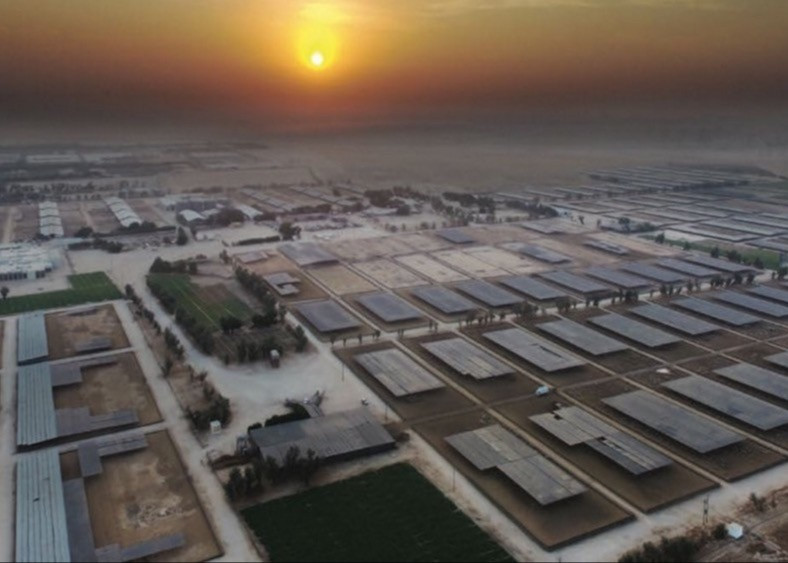 Copyright © 2020 Al Mawashi. All Rights Reserved.