Shipping
With more than 45 years of experience in the import and export of livestock. We run the most efficient livestock marine fleet in the world.
We have highly sophisticated ships i.e Al Messilah & Al Kuwait to transport livestock overseas with a capacity of 1.3 million sheep in a year. We have drawn invaluable experience and knowledge of livestock trade to respond to the changing customer demands and achieve best outcomes across all the markets. Our dedicated fleet of vessels is under the control of skilled crew members in line with strict regulations towards the transportation of animals.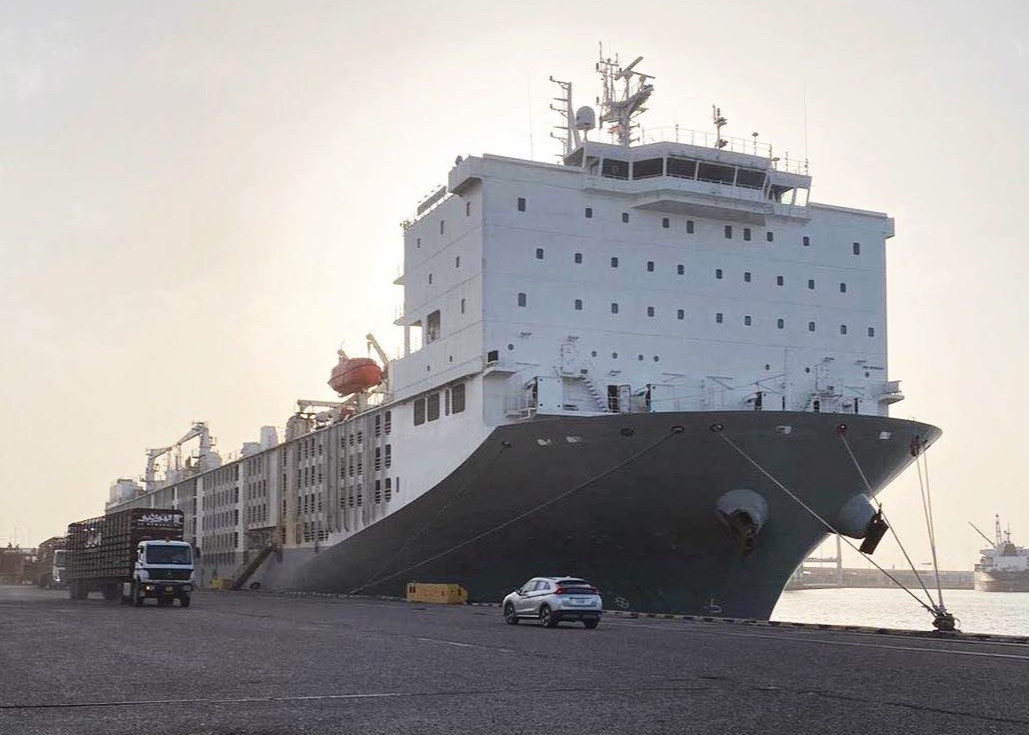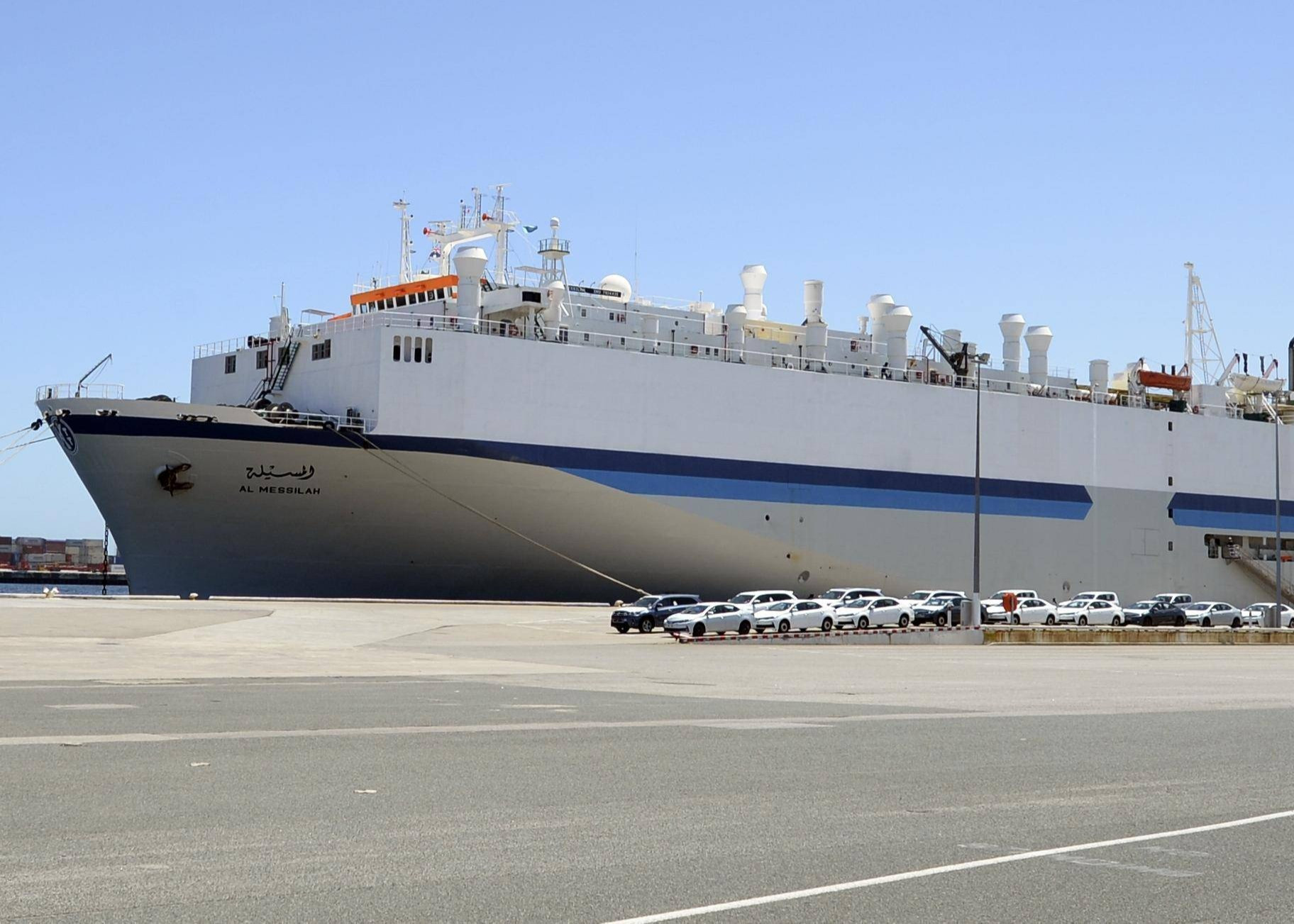 We are planning to include shipping services for other organization where they will able to transport their cattle & sheep through our fleet. Al Mawashi fleet consists of 2 vessels
Al Messilah: 75,000 sheep and 800 cattle capacity
Al Kuwait: 80,000 sheep Or 15,000 cattle capacity
These vessels have the combined capacity to transport 1.3 million sheeps in a year to the overseas market.
Contact us for further Enquiries