Today's Recipe
How To Make Fresh Lamb Rack Special cuts with mashed potatoes Like a Pro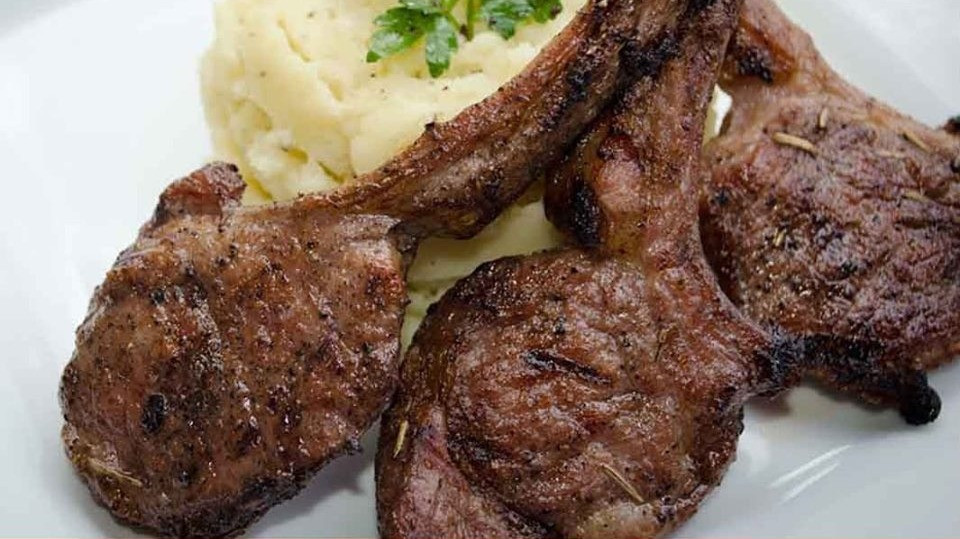 Cooking Instructions:
Soak the Rack of the Lamb with green thyme, salt, pepper, oil, then roast in a pan until cooked, put the feathers in a dish on the side, then add white wine in the same pan and cook for two minutes, then add the cream and cook until tightened.
To prepare mashed potatoes: Climb potatoes in the water until cooked, drain and then mash with a fork, add the cream, butter, salt, pepper, turmeric, mix well.
INGREDIENTS:
1 Kg of lamb rack special cuts
Half a teaspoon of chopped green thyme.
1 teaspoon garlic, powder salt, and pepper to taste.
2 tablespoons vegetable oil
For mashed potatoes:
Three grains of boiled and peeled potatoes.
2 teaspoons of cream.
A quarter of a spoonful of salt.
Teaspoon ground turmeric.
Two teaspoons of butter.
A pinch of black pepper.
Copyright © 2020 Al Mawashi. All Rights Reserved.