Mission & Vision
Al Mawashi proudly celebrates 45+ years of its establishment, ruling Kuwaiti consumer market with a dynamic growth ever since its inception in 1973. As a company, we are focused on the production process of all types of meat, transporting and trading them within Kuwait as well as abroad. Our efforts include the establishment and acquisition of farms, grazing lands, barns and real estate required for fulfilling the company's objectives. We continually strive to keep our customers satisfied with the intent to keep them coming back thus, preventing customer churn.
We ensure to work on our core motive of qualitative and quantitative improvement in livestock and meat production systems by also limiting the price value in Kuwait markets.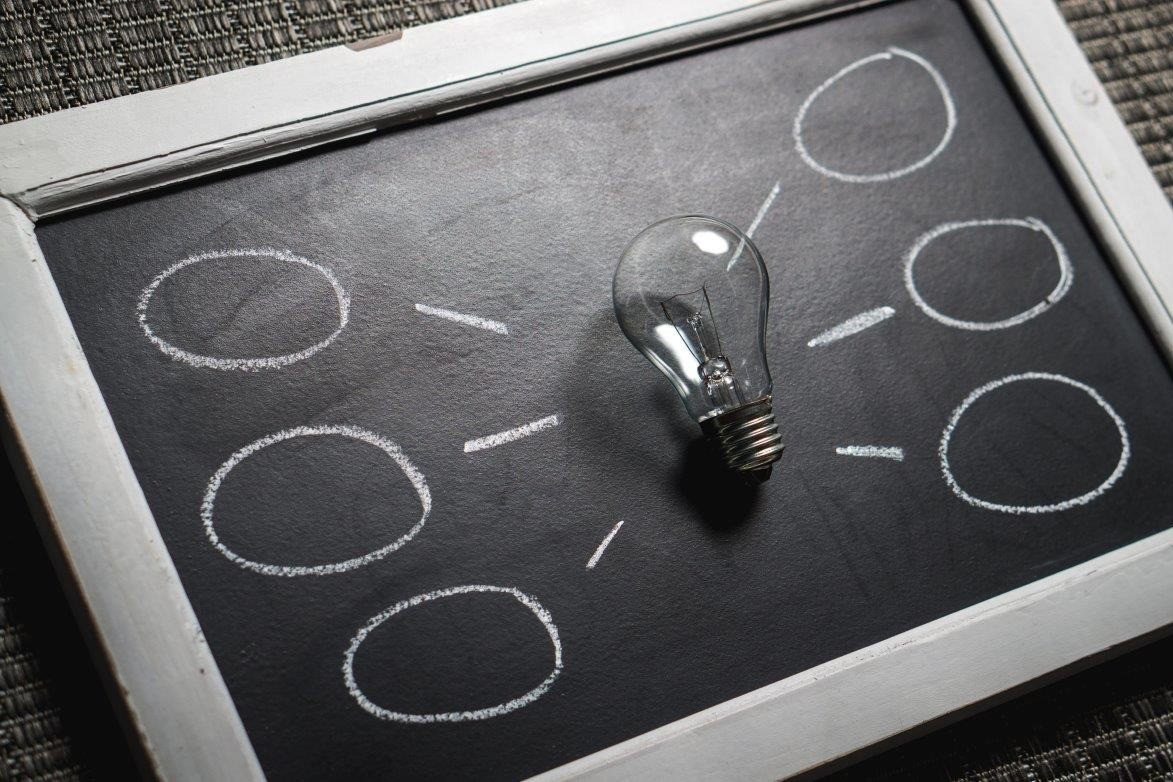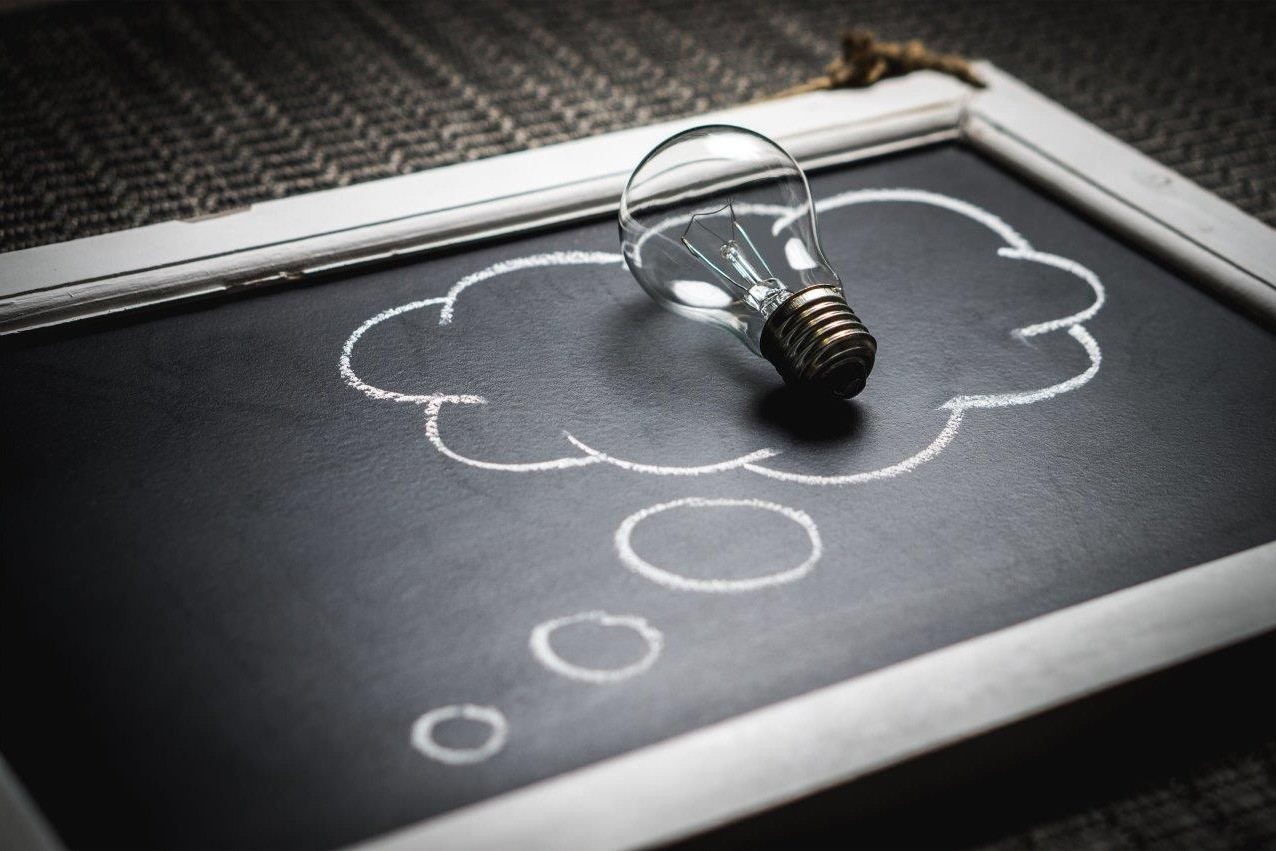 With over 45 years of experience as Halal meat importers and suppliers, Al Mawashi is focussed on creating the largest supply arrangements of Halal products in Kuwait. It is our sincerest desire to keep our consumer base appeased at all times by delivering quality products. Our new state of the art livestock carrier, Al Kuwait makes sure to develop a new line of livestock production and meat supplies that are based on high-quality standards and customer values.
VALUES
We Are A Team
WE believe in the collaborative efforts of the team members to reach our common goal of becoming the most trusted name in the livestock transport and trading industry.
We Work Safely
WE're committed to sustainability and to acting in an environmentally friendly way to make a positive impact in people's lives and the environment they live in.
We Act With Honesty
WE treat our customers, producers, suppliers, and employees with fairness and respect. We uphold the highest standards of integrity and comply with the laws, regulations that apply to our company and industry.
We Are Customer Focused
Understanding the customer's requirements has been the key to our success. We go above and beyond to create excellent solutions and develop long-run relationships by delivering exceptional customer experiences.
We Believe In Quality
WE constantly strive to offer the best products and unsurpassed services at a great value.