Food Service
Fostering the long term prosperity and meat demand, Al Mawashi has grown into one of the peak suppliers of meat in Kuwait and UAE. Al Mawashi has been growing as a prominent supplier of fresh, chilled, frozen and processed food by serving the diverse needs of its customers. Some of the meat products we trade in are:
Australian Livestock
South African livestock
Australian Fresh & chilled lamb meat
Australian fresh & chilled mutton meat
South African fresh & chilled lamb meat
Fresh Australian beef meat
Vacuum Australian beef meat
Vacuum Brazilian beef meat
Processed & marinated meat products
SEND US YOUR ENQUIRY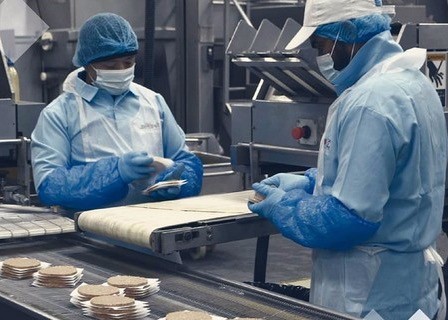 Processed products Factory in Kuwait: Our factory was established in 1995 to produce Frozen and chilled meat, and fresh cuts, The plant is equipped with the most advanced machinery used for producing meat products such as burger, meatball, sausage, minced meat, mortadella, pastrami, kebab, roast beef, frankfurter. Production is monitored by a quality assurance team that guarantees all manufactured products meet the high ISO and health standards. The diversity and wide range of our processed food products reflect on the company's vision into becoming the trusted and leading resource for convenient quality Halal products locally and globally.
We supply retail customers like restaurants, hotels, butcheries, catering companies with their preferred special cuts of meat. These cuts can range from the full carcass, major parts of carcass like leg, shoulder to end products like minced meat. Every product that which is supplied by Al Mawashi will be packed in a hygiene way & labelled with all the information needed to ensure the quality & transparency that we promise to our customers.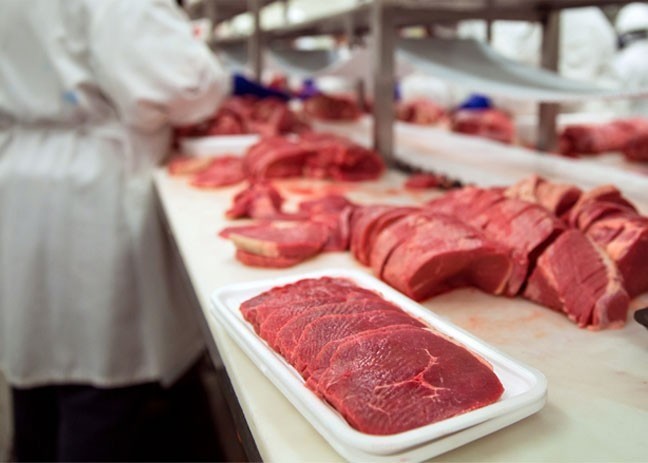 Copyright © 2020 Al Mawashi. All Rights Reserved.