Retail
We offer a variety of fresh, chilled, vacuum & frozen customized meat cuts to satisfy our retail customers in every possible way. Our state-of-the-art inventory management and meat distribution system ensures a more reliable supply of key meat products from production until the retail shelf. The products are delivered to our customer through chilled trucks that implement appropriate food safety systems and employ our expertise for monitoring purposes to ensure that the products reach the end customer in perfect condition.
SEND US YOUR ENQUIRY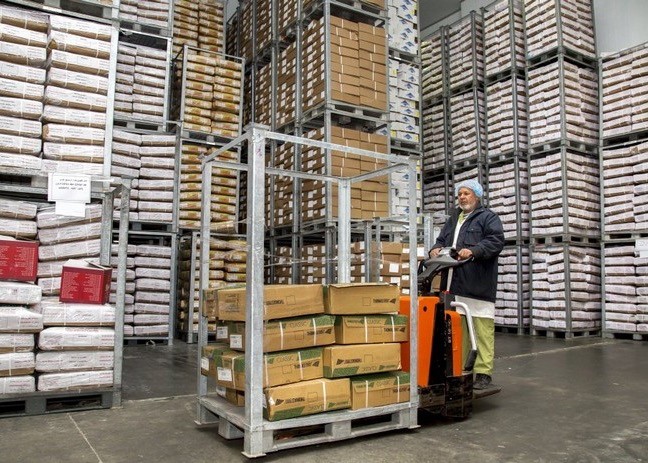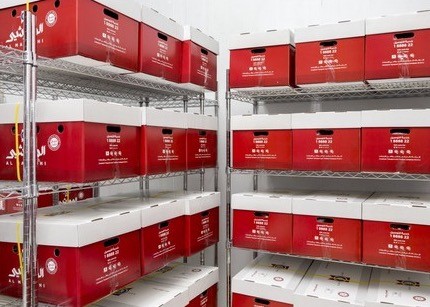 Having healthy packaging lies at the heart of Al Mawashi to prolong storage and make it appealing to the customers. Our advanced packaging system enables products to travel safely for long distances from their point of origin and still be fresh at the time of consumption. We make use of a variety of substances for our packaging which include cartons, stock nets, plates, and bags. All our food packaging materials are certified and subjected to rigorous testing protocols.
We run a well designed and systemmatic storage plant.
Want to become a customer or partner with Al Mawashi?
We provide many efficient ways of doing so, such as using our request quote service to inquire about certain items or simply sending your inquires through E-mail from our Contact us page. You can also give us a call through our toll-free numbers which can be found on our Contact us page.
Our call centre agents will take your inquiry and direct one of our sales agents to visit you to finalize your requirements and showcase others you may be interested with.
SEND US YOUR ENQUIRY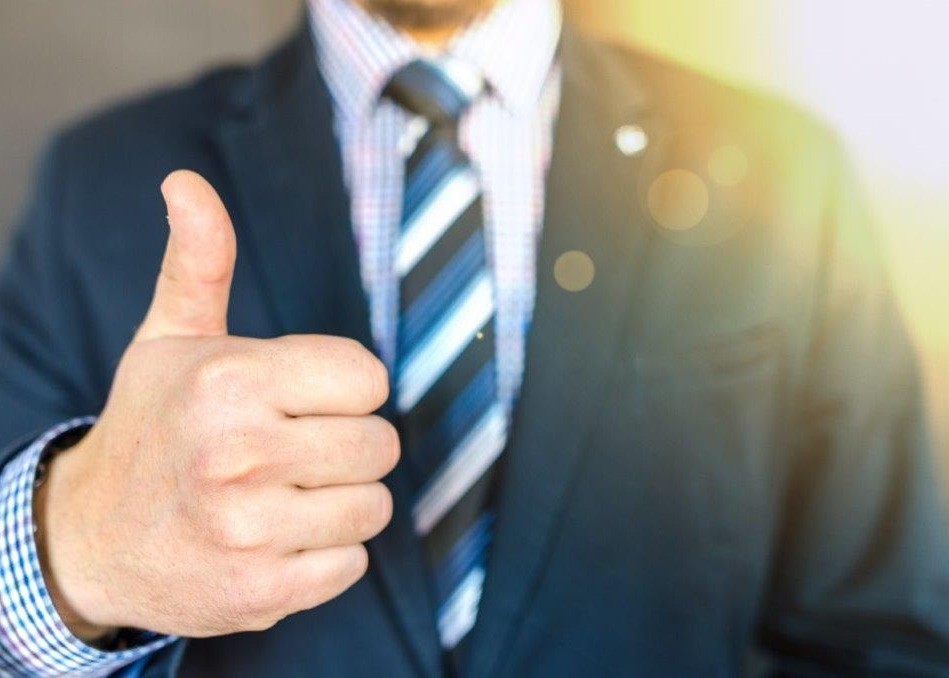 Copyright © 2020 Al Mawashi. All Rights Reserved.