Halal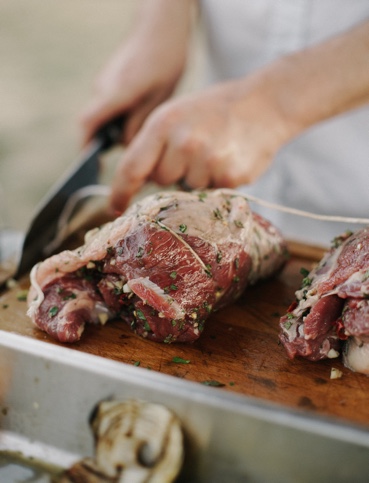 Since 1973, Al Mawashi has been flourishing as an illustrious supplier of halal meat in the Kuwait and UAE by catering to the diverse needs of a wide range of customers. Over the years, we have marked our reputed position in this industry and emerged as the number one choice of the consumers accrediting it to our superior quality products. We are a multicultural organization and keep transparency at every level of the process. Our main aim is to provide unprecedented halal meat products and provide extraordinary services to our clients.
Halal certification was on the top of our list when we started our business. It acts as a definite proof for us and clears out any doubts that our customers might have before purchasing our products.. And Provides consumers of Halal food products & services, with confidence as to the safety of the products, and their compliance with Islamic requirements.
We ensure:
1. Starting from the beginning, we make sure the animals are taken care of properly, no antibiotics or hormones are injected into them.
2. Then, the animals are hand slaughtered and minimum pain is induced to them.
3. Our product will be delivered to you at the same quality and standards despite environment circumstances.
There are several halal certificates & standards according to our products
- Fresh Local meat which is slaughtered in the abattoirs in UAE & KW where they are using 100% Halal Slaughter method.
- Chilled, Vacuum & frozen product that come from outside UAE & kW must come with with a halal certificate from the origin country.