Animal Health & Welfare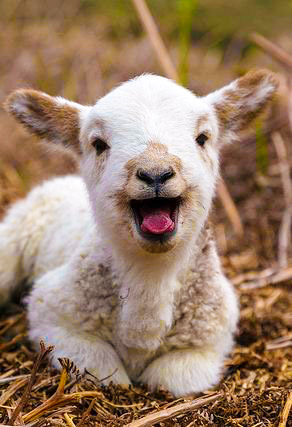 Al Mawashi takes pride in accepting the responsibility for the health of our animals, and to ensure that they are treated with a high level of care from their point of collection at the farm in supplying country until their destination. The animals that are transported are always taken care of by our competent and skilled livestock caretakers so that the animals don't get injured or won't suffer from any kind of stress or trauma. During transportation, these animals are under continuous observation by our experienced and professional veterinarians who ensure their good health, enough ventilation and proper feeding.
At Al Mawashi, after receiving animals at the supplying country, they are kept in specialized feedlot for a period to assure that they got adopted to their new life under a quarantine procedure. The animals gets categorized into groups based on age, weight, sex, and breeds. Also, necessary vaccinations are given to the animals to prevent any kind of infection. Sick or injured animals gets transferred to the hospital pen for intensive care, if they do not show improvement, they are sent to be slaughtered immediately.
After the arrival of the animals, they are examined properly by our veterinarians, to confirm their good health conditions. These animals are kept off feed before slaughtering, only water is provided to them At Al Mawashi, we follow the best practices, guidelines, and recommendations from OIE standards and we develop our own guidelines when needed, so we assure animals are handled in best way and our customers receives quality products from us.
The slaughtering at our facilities is done considering the halal procedure with a single sharp cut to the jugular vein, carotid artery and windpipe, no stunning is performed before slaughtering which is recognized and accepted as per the OIE standards.
During summers, the temperature is very high and to avoid the heat stress, cooling fans are installed in the pens, cold water is supplied 24/7, electrolytes and necessary vitamins are also given frequently to assure that the animals do not become dehydrated.
Al Mawashi guarantees full protection and animal welfare practice by providing the best facilities for the animals, is with free access of to water and food 24/7.
Animal Welfare Laws
Al Mawashi Guarantee to follow the animal welfare laws in Kuwait and UAE

Animal Welfare Law in U.A.E.

Animal Welfare Law in Kuwait