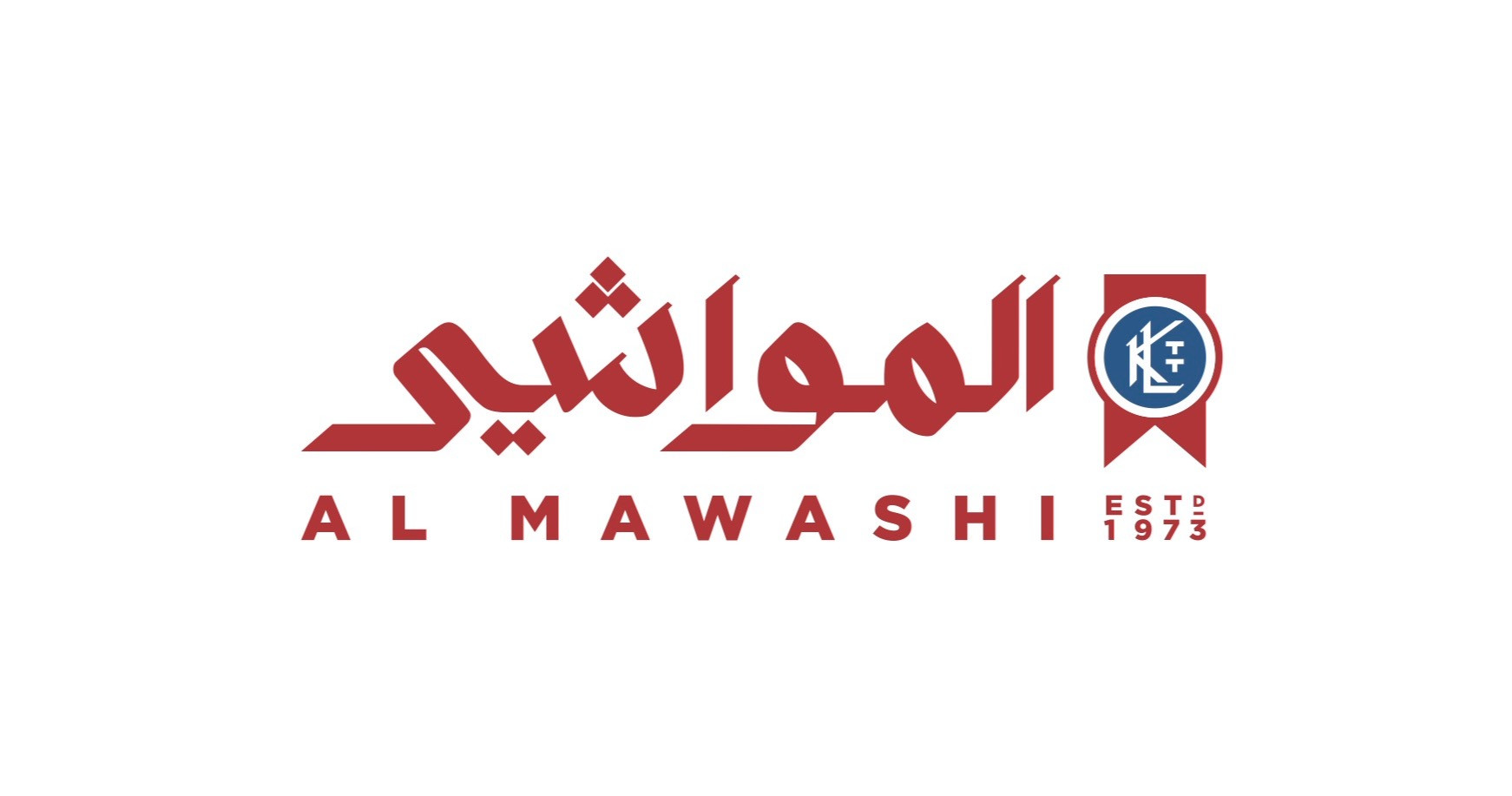 Company News | Oct 6, 2019
Al-Mawashi secures 1st shipment from South Africa - Arab times
The shipment is the culmination of two years' worth of efforts on the part of the company as it seeks to look beyond Australia for potential new livestock suppliers, Al-Mawashi's CEO Osama Boodai said in a statement.
South Africa has emerged as a new source of livestock for Al-Mawashi, given the quality of sheep the country has to offer, he added, in addition to the measures taken by the government there to simplify business procedures.
He cited a string of visits to South Africa by Al-Mawashi officials, which set in motion the completion of the first live sheep shipment from the country, which is expected to arrive in Kuwait within 14 days.On a related note, Boodai regretted a "clash" with the Animal Welfare Organization, which sought to stop the shipment on grounds that it failed to meet animal welfare standards. He went on to highlight that the company, which has been in the live sheep export trade for four decades, is keen on animal welfare through the proper selection of sheep and highest quality transportation methods.
Back to News